We're a small agency that can produce effective and engaging video content. Let us know what we can create for you!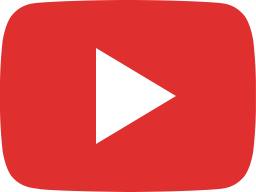 Deep American Male Voice over talent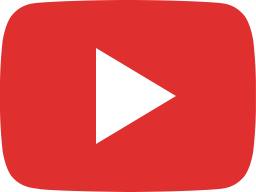 Old West Demo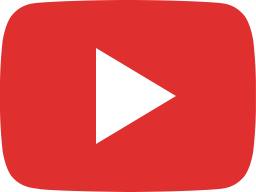 Shield Of America 2021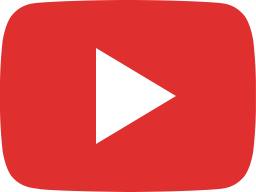 "JazzMan" Video production & Voice Over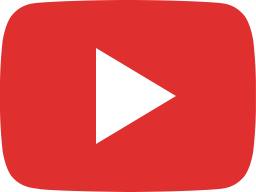 Lets Party Creatively GrantsVoice Video Remodel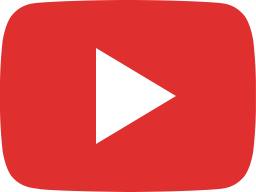 If you've gotten a video with an AI voice on it? I can fix that!