Whether a company that needs a commercial spot produced, a sizzle reel of your best stuff for promotion, or a product or procedure explained, Let's talk about how I might help you!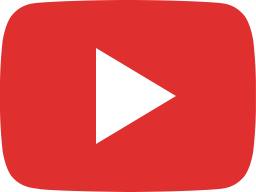 GXR Cycle and Repair V2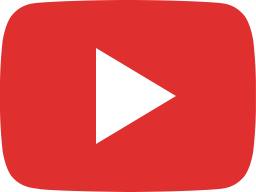 JOI of Interaction presentation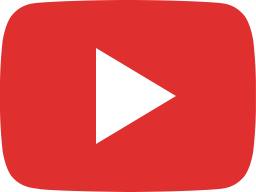 Russell Sizzle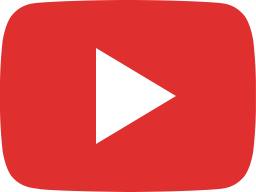 Shop Botetourt V1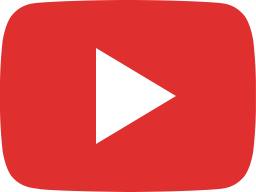 Franks Pizza Promo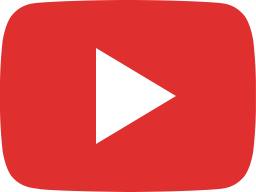 If you've gotten a video with an AI voice on it? I can fix that!